Warning
: Illegal string offset 'box_post_keywords' in
/home2/suziv/public_html/wp-content/plugins/seo-keyword-page/seo-keyword-page.php
on line
546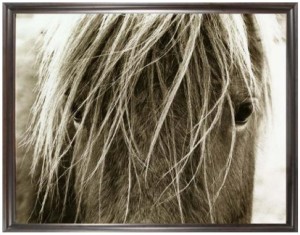 I think it took me three or four (or ten or twenty) times to try and pick up the phone to call John Ivey Thomas, an extremely well known architect in my neck of the woods.   He had been saddled with me as the designer on Solvay Hospice House by the foundation director whose non profit organization  was funding the whole works.  I was terribly intimidated by him, and not sure if I was qualified to do the job I had been hired to do.   Trembling… I  picked up the phone to discuss flooring choices with  him.
I'm going to fast forward you 18 months… to the opening of Solvay Hospice House.  People were actually shaking and crying as they took tours of the facility.  John had designed a beautiful, sunny and bright building.  I had filled it with antique oil paintings, traditional yet comfortable furnishings and unexpected paint colors.  I had not never seen people touched in such a personal way by design!  But because I'm not a traditionally trained designer I didn't know the rules, and I'm sure I broke many of them.  What I did do was shakily stay true to who I was and what I believed in.  Layered, collected, lived in and loved design that everyone could relate to.
Kitchee Gammi Design Co is about doing what you love, finding what makes you happy, and expressing it through design.  I posted the above picture because it felt like the right thing to do for my first blog.  I just love wild horse photography and horses in general.  Wild horses listen to their instincts and are free to revel in the goodness of nature, we have that in common.  Welcome to my playground.