Creating beautiful spaces is what we do.  Giving back to the community is what we believe it.  Being able to do both is  an honor and a blessing.  Here are a few of the favorites….
Amberwing a Center for Youth and Family Well Being was designed by Suzi Vandersteen owner/creator Kitchee Gammi Design Co. and was named to the top five best designed medical facilities in Minnesota by Minnesota Physician Monthly.  For more photos go to  http://amberwing.org           Architect:  John Ivey Thomas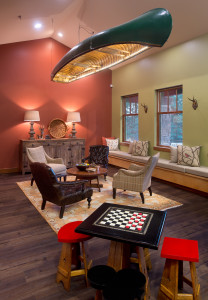 Amberwing
Solvay Hospice House is a serene and comfortable setting where patients and their families can enjoy the richness of life until the last moment.  Kitchee Gammi Design Co. created a layered and collected design featuring David Erickson original oil paintings, warm and inviting public spaces and patient rooms designed to gather family and friends.  solvayhospicehouse.org   Architect:  John Ivey Thomas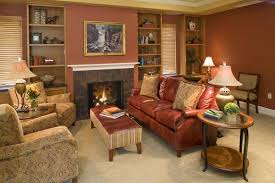 Solvay Hospice House
Let's face it, design is incredibly personal!  If you are interested in having Suzi help you create a unique space or home as individual and rarefied as yourself, let us know.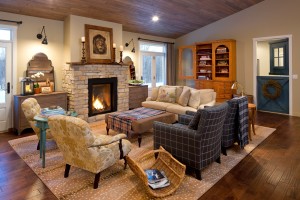 Private Residence
Photos Courtesy of CPL Imaging in Duluth, MN